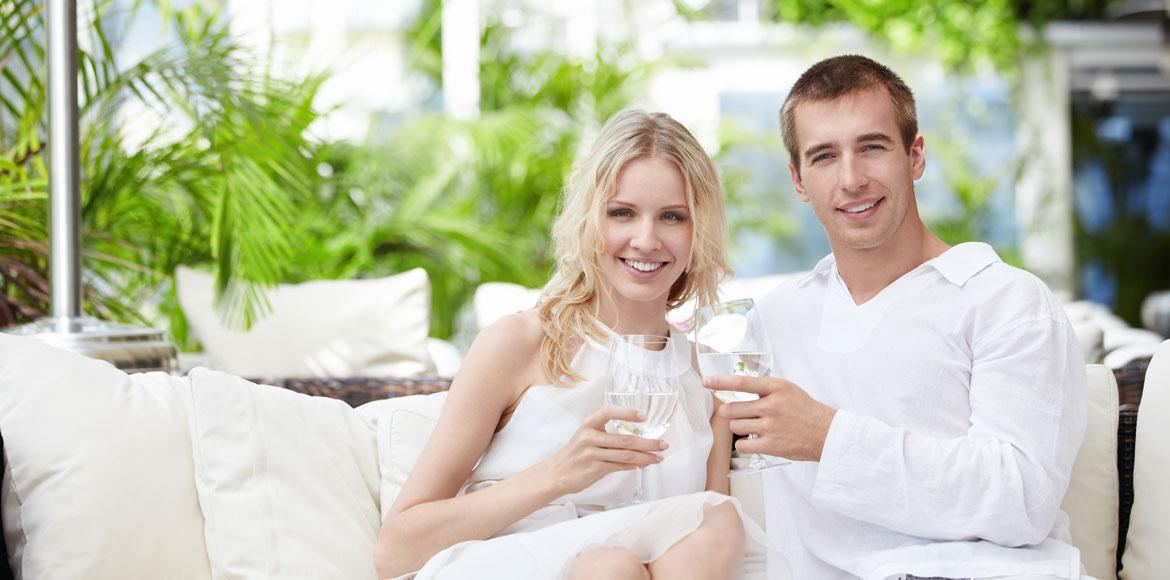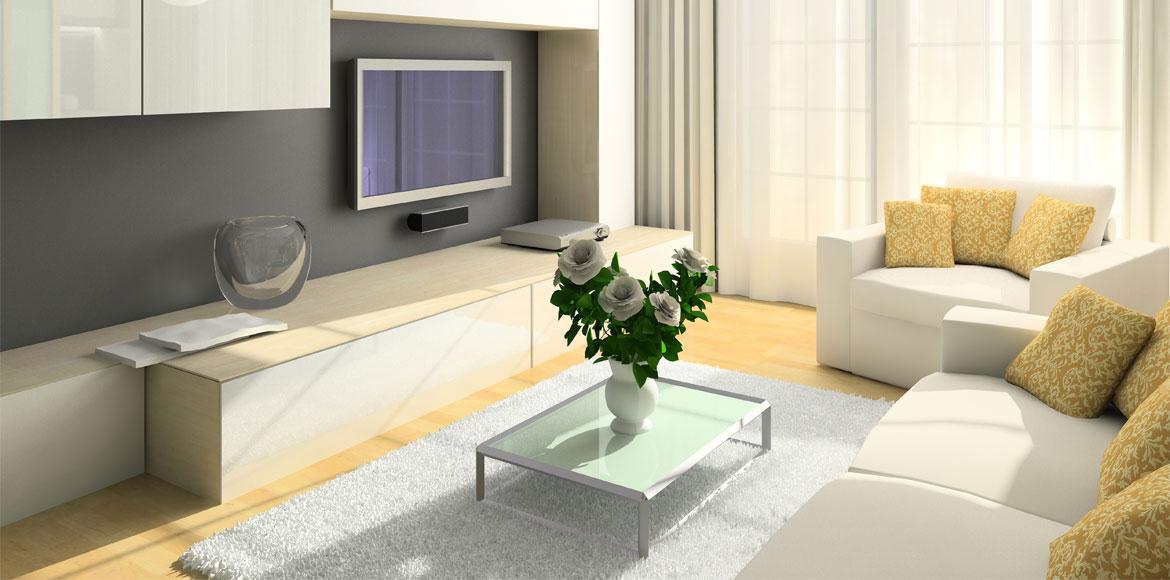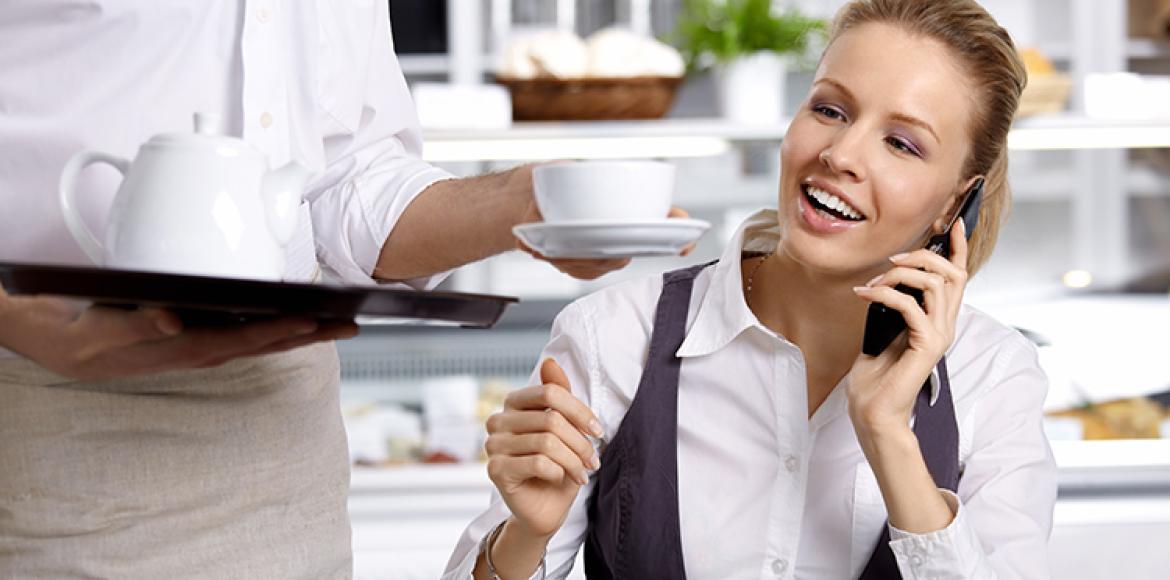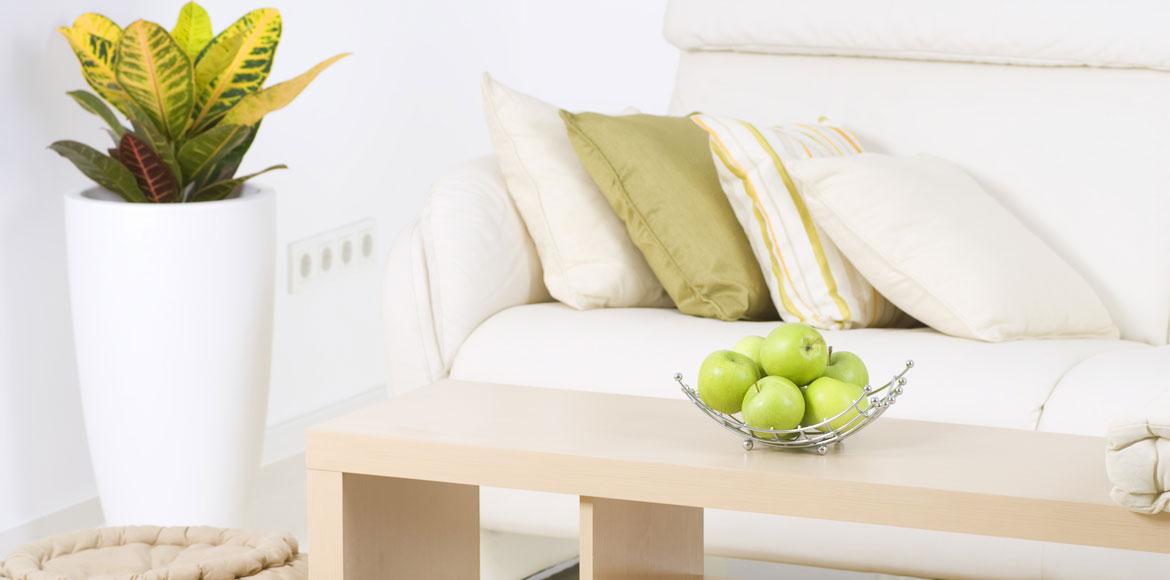 Our Design in the Public Sector campaign pulls together the Design Council's extensive work on service and policy challenges in government and public bodies.
We believe that design approaches can be used to tackle some of government's most urgent challenges, such as the development of services around people's needs, creating a mindset of openness and experimentation, and connecting policy development to delivery.
Our mission is to build design capabilities in the public sector by introducing new tools into policy development and creating more effective, people-centred services.
Now widely accepted as crucial to the development of services and systems which meet the needs of real people, governments around the world are using design to help them innovate. For over a decade, Design Council has demonstrated how design can be used to deliver new solutions in the public sector. Most recently our work is using design to bring new skills to policy professionals and strengthen how public policies are developed and implemented.
Seeing policy as something to be designed gives it a different flavour – it's not just a structured paper process. Using design allows us to think more openly and creatively, resulting in better policy and delivery to the public.

Head of Policy, Home Office
Central to the way we work are design principles and methods, particularly:
Taking a people-centred point of view
Reducing risk through frequent testing
Communicating clearly and visually
Thinking systemically while retaining detail
Work ranges from training in design methodologies, to more sustained coaching projects that frame and develop new solutions to policy and service challenges. We also undertake research and advocacy articulating the value of design approaches in the public sector and run European Commission-funded programmes.
Our Design in the Public Sector work consists of:
I think in the past there's been an assumption that if it's in the public sector it doesn't have to be as good as in the private sector. That is ridiculous. As designers, we're working to make people's lives better, we're working to save billions of pounds. The ambition should be sky high.

Ben Terrett, Head of Design, UK Government Digital Service