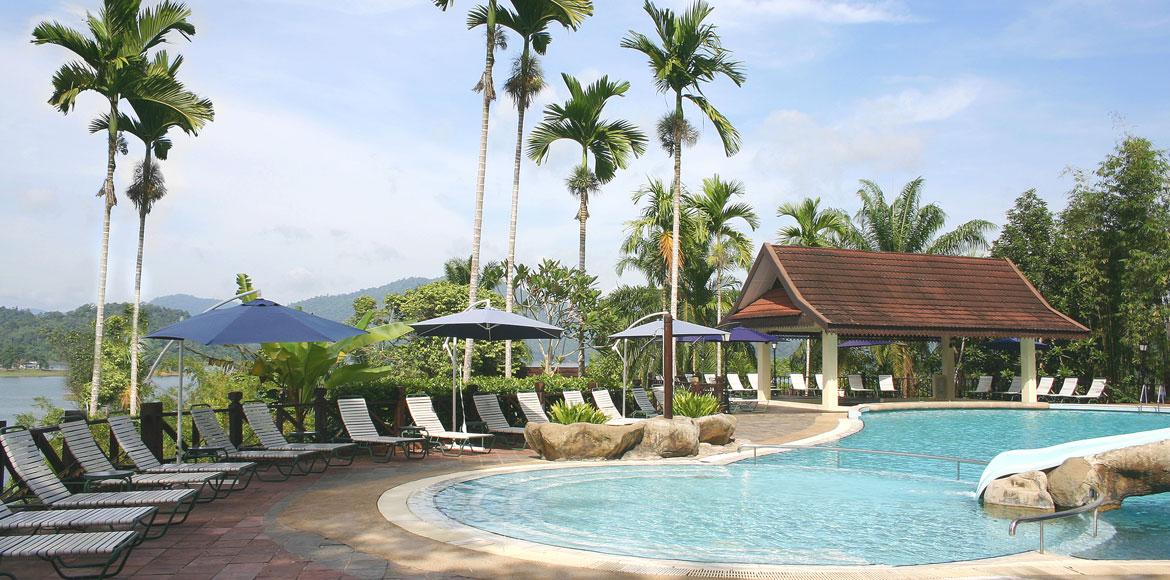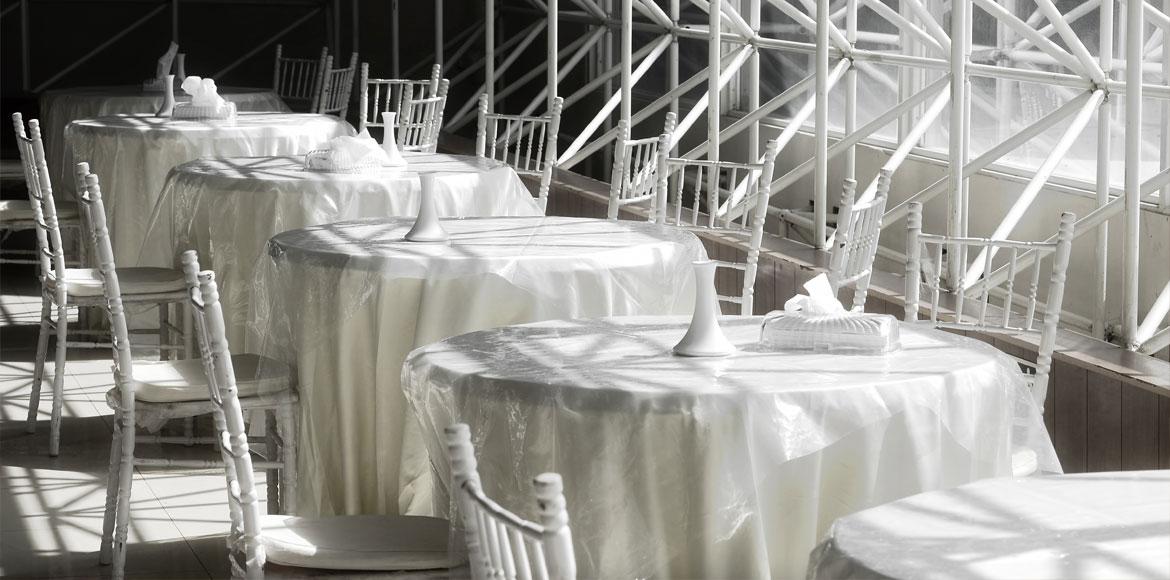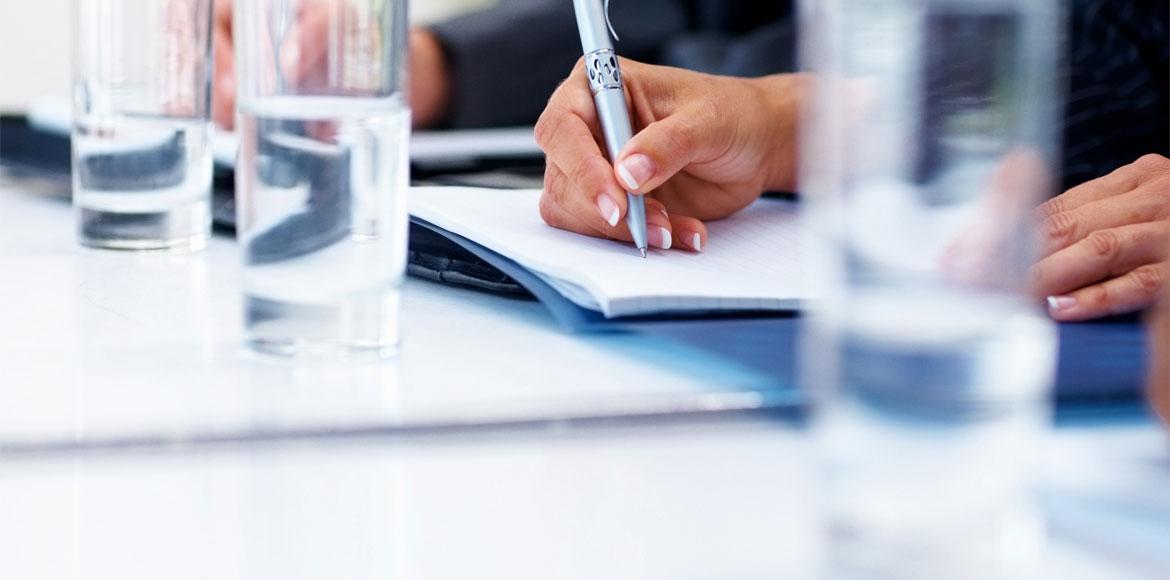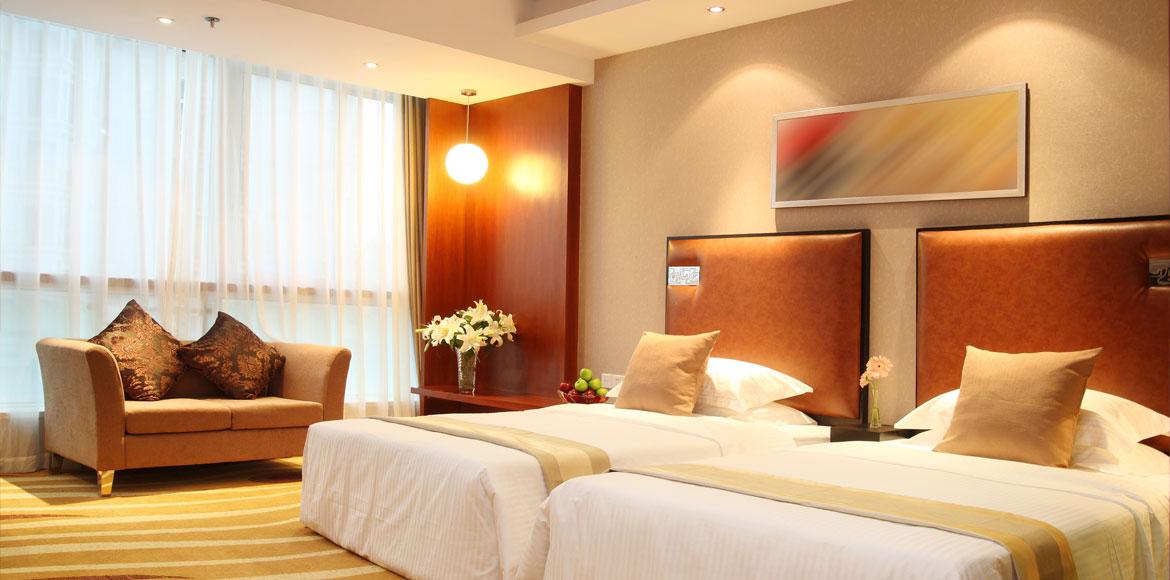 The Design Economy is the the Design Council's 2015 report on the value of design to the UK economy. It expands on our previous research by looking beyond the traditional definition of the design sector. In doing so, it provides the most thorough and accurate view of design's contribution to the UK economy ever produced.
WHY IT MATTERS
The Design Economy report explores the contribution by designers working in both design-specific and non-design industries to the UK economy. This definition, which Design Council calls the 'design economy', more accurately represents the true value of design. 
Headline numbers
In 2013 the design economy generated £71.7bn in gross value added (GVA), equivalent to 7.2% of total GVA.
In the period between 2009-2013, the design economy GVA increased by 27.9%, compared to 18.1% across the UK economy as a whole. 
Approximately 580,000 people are directly employed in the UK's design industries, while a further 1 million designers work across the economy in non-design industries.
This makes the design economy equivalent to the ninth biggest employer in the UK.
"The design economy is creating thousands of jobs, exponentially improving British export markets and contributing billions to our economy. It is vital that it is recognised and supported in order for this growth to continue.
"That's why Design Council's role is more relevant than ever. We will continue to support organisations to use design, driving up productivity across areas of the country and in sectors where its full potential is yet to be fulfilled." - John Mathers, Design Council Chief Executive