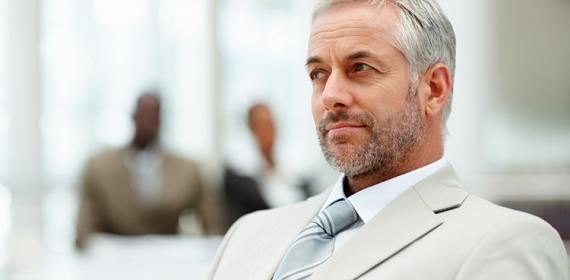 Whether designing an app or working on your website's mobile design, there are a few key elements every successful mobile design must have. In fact, these highly critical components are so important that without them, you won't be able to design what your client really needs. And today, more and more users interact with content via their mobile devices, many times more often than a desktop device, so make doubly sure that your mobile design makes sense, is usable, and looks stellar!
While I can't go into great detail in a single article, I want to give you some food for thought on each of these paramount elements. As a quick overview, I'll be going over:
Know your goals
Know your end-users
Test, test, test
Usability considerations
Readability
OS specific design
Media Queries for mobile web
And I do provide more than a few handy resource links so that you can explore each aspect in more details.