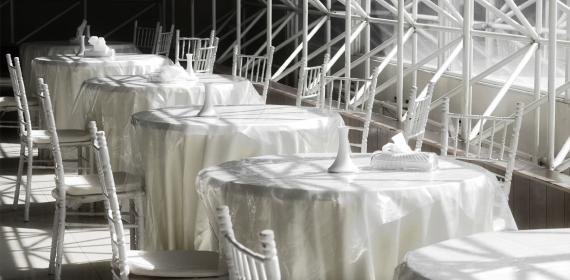 Studying the psychology of color is crucial for maximizing your site's web design. Using the right colors can help put your customers in the frame of mind that compels them to take action. Color has the power to improve conversions by grabbing customers' attention and triggering the right emotions for sales.
Colors often define the public's perception about your brand and what you stand for. However, the ultimate question remains unanswered: Which color is right for my brand? What color should I choose for maximum impact?
It's important to understand that the psychology of color plays a big role in persuasion. Keep in mind that persuasion is different from coercion, manipulation, or simply being pushy. Instead, it's about bringing the change in attitude necessary to encourage customers to take action. In this case, the action would be a conversion or purchase.
Of course, an essential aspect of the psychology of color is value. If devoid of value, your products or services won't sell regardless of the color scheme. For the psychology of color to work in your website's favor, the content, design, loading speed, call for action, and other landing page factors must work in tandem.
Color and Conversions
There has been a proven scientific connection between the color of products and the urge to purchase. Every time you see a color, there's a chain of reactions taking place within the hypothalamus in your brain. Hormones are released to your thyroid, thus triggering emotions that affect your behavior. In fact, 62% to 90% of purchasing decisions is based on colors! So, digging deeper into the psychology of color can significantly improve elusive conversions for your website.